»
Child and Family-friendly
»
Dorset
»
Tolpuddle
Holiday Cottages, Apartments, Vacation Rentals, Caravan and Camp Sites, glamping, yurts, tipis (teepees) and more in TOLPUDDLE, DORSET
Find the perfect holiday getaway for you and your family. From holiday cottages to fun for the kids camping and glamping, all of the accommodation providers in this section have specified that they are child-friendly and family friendly. Some have extra facilities for babies, organised activities on site, children's play areas and more. Please check the description to find out exactly what facilities they offer to families.
* Please read our Terms & Conditions and Disclaimer
Showing 1 - 1 of 1 Child and Family-friendly places in or near Tolpuddle, Dorset, England
The Hayloft
Tolpuddle, Dorset, England [Google Map]
An inspected
Holiday Cottage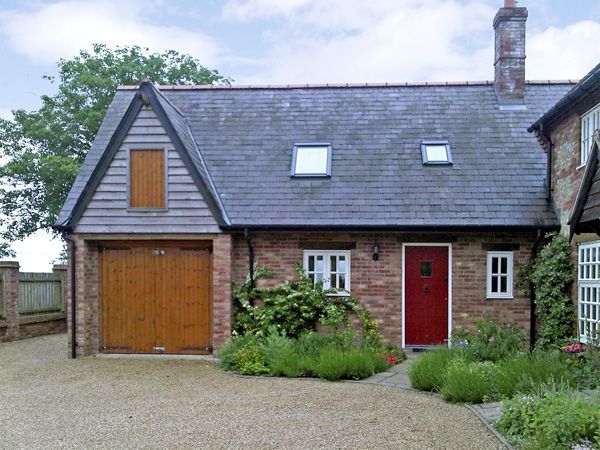 Quick facts...

Amenities: Set in the tranquil Dorset countryside, this property is well equipped, furnished and decorated to a high standard throughout, providing comfortable holiday accommodation.
Parking: Yes
Description:
Situated on the edge of the famous village of Tolpuddle, this charming semi-detached cottage is full of character. With three en suites and a cosy open-fire with log burning stove for chillier evenings, or winter breaks, this home-from-home is abl ... More...
We are:
Child & Family friendly
Dog / Pet friendly
Address:
Tolpuddle, Dorset
DT2 7EZ England
Other places with Child and Family-friendly Self-catering: